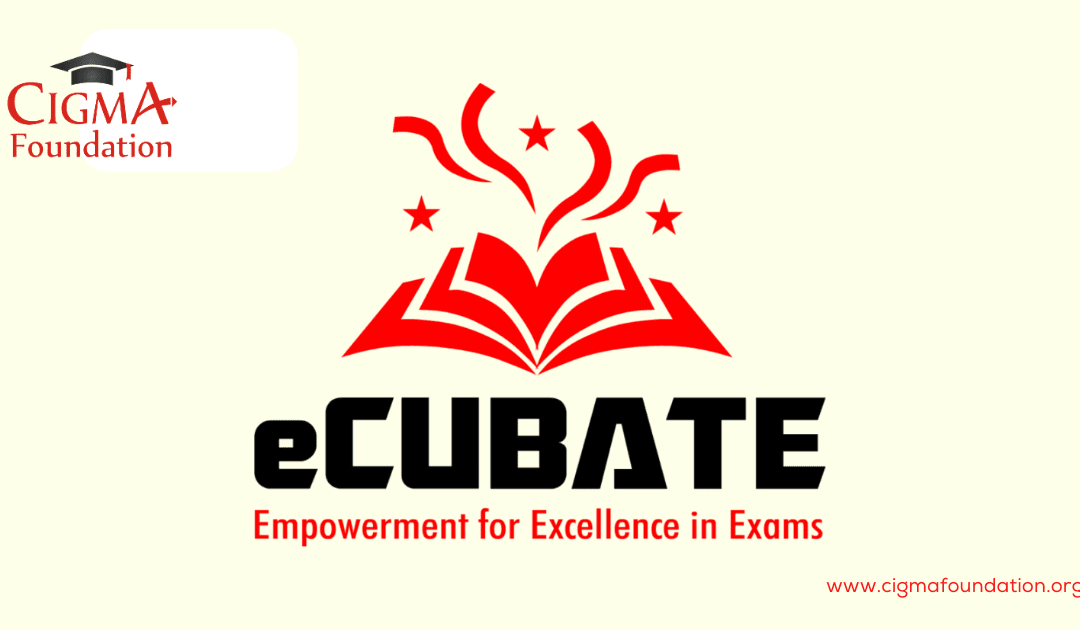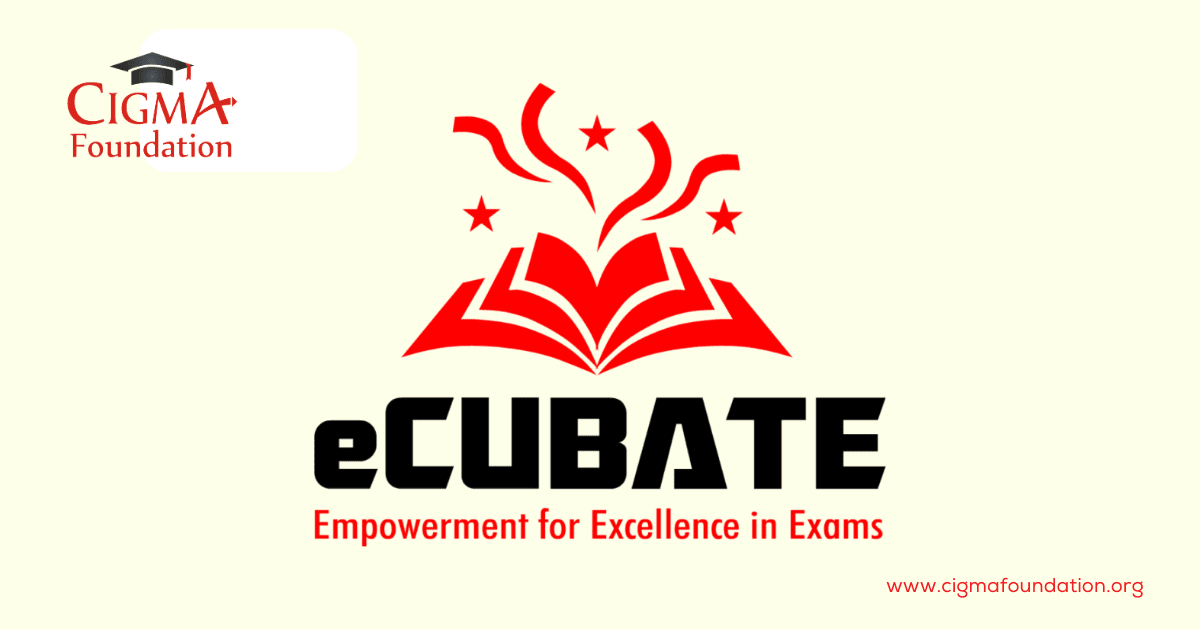 eCUBATE Empowerment For Excellence In Exams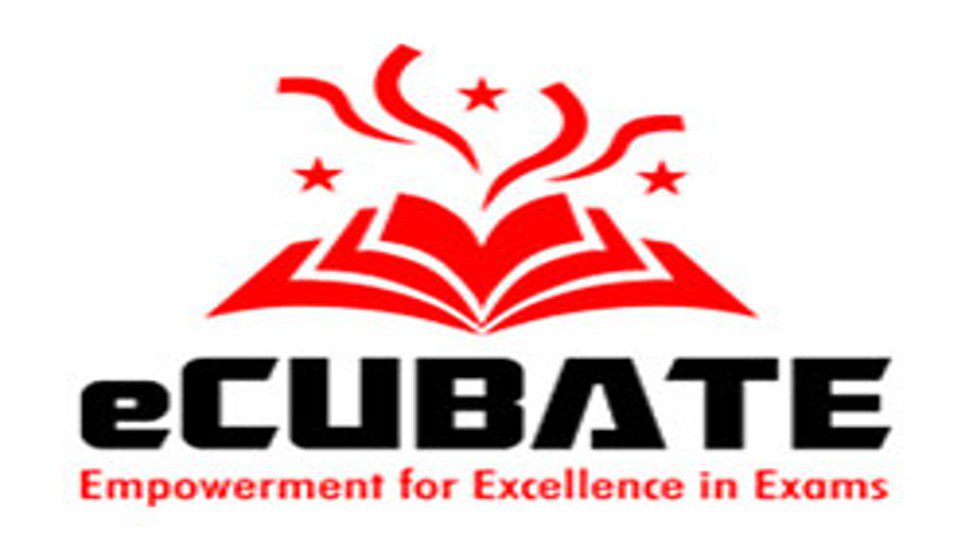 10 States | 20+ Cities | 10,000+ Students | 20,000+ Kms across India !
eCUBATE is a concept initiated by Mr. Ameen-e-Mudassar and his Engineering College friends and MSWT (NGO) in the year 2005. The name eCUBATE was coined by taking the 3 'E's from the tagline –Empowerment for Excellence in Exams. Its new tagline is dream. dare. do ! eCUBATE is a workshop to empower the students with the right motivation, memory skills, exam study techniques & strategies for excellence in exams. Its conducted for students appearing for board exams – Grade 10 and 12 in Schools / Colleges / Public Seminar Hall / Auditorium during December & January every year.
Mr. Ameen-e-Mudassar – CEO, CIGMA and India's Leading Career Counsellor & Memory Expert conducts the workshop for all 4 hours. He is also joined by Top achievers and guests who also motivate & inspire the students.