Welcome to
CIGMA Foundation
Our mission is to help students achieve their full potential by providing them with the tools and resources they need to succeed. We do this by offering free career guidance programs, organizing conferences for NGOs, and helping students apply for scholarships.
Featured
Latest Scholarships 2023-24
Explore a diverse range of scholarships: Government scholarships for local students, CSR scholarships offered by corporations to promote education, NGO scholarships aiding underprivileged students, and Abroad scholarships for international study opportunities. Don't miss out on these opportunities, apply today!
Today a reader, tomorrow a leader. We need our younger generation to read, read, read and read. I hope  this message inspires lakhs of donors to sponsor general knowledge and current affairs books to the poor and needy student which will change their thinking, mindset and heartset.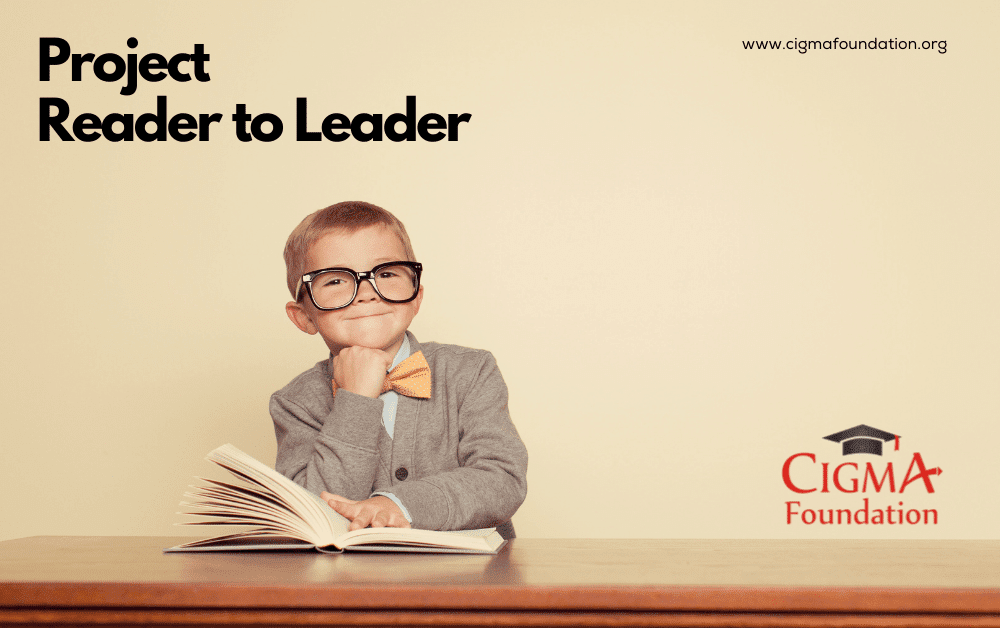 In today's digital age, having access to a laptop is crucial for gaining the necessary skills to succeed in the workforce. Unfortunately, not everyone has the financial means to purchase one. That's where CIGMA Laptop Bank comes in.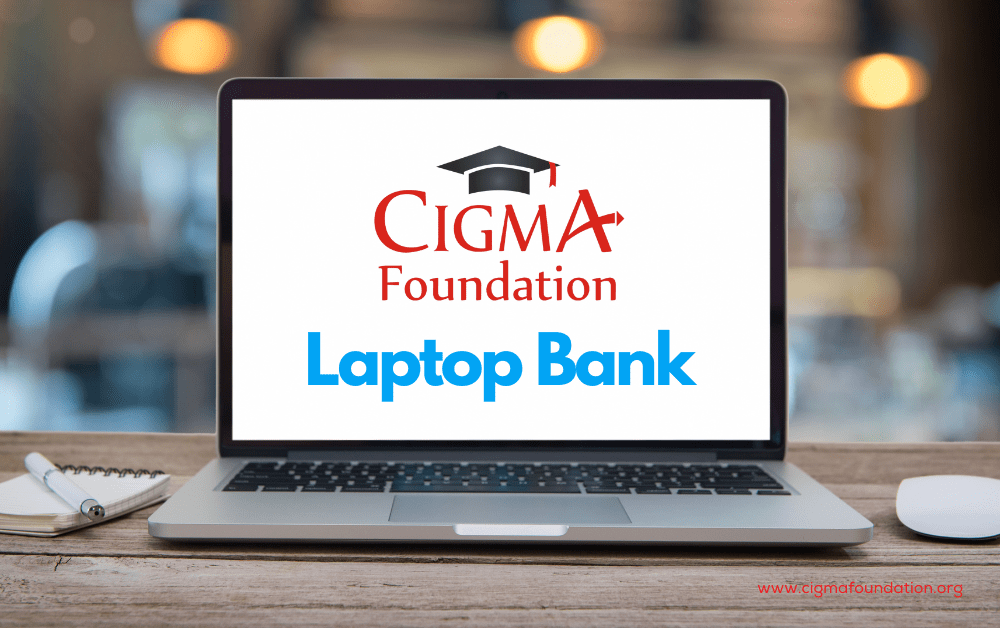 Professionalism and Leadership in NGOs
8th South India NGOs Conference SINC 2019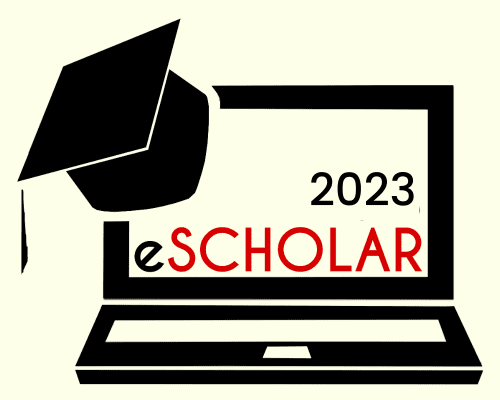 One Stop Solution for Government Scholarships
Government & Private Scholarships Guidance
UPSC Awareness Program – "Be Ambitious"
Civil Services Orientation and Scholarships Programme
6th South India NGOs Conference
7th South India NGOs Conference
8th South India NGOs Conference
Join our mission. Volunteer, Donate, Advocate. Get Started Today.