CIGMA Foundation has initiated several project to empower the lives less priveleged students. We believe our projects have to have maximum impact with minimal investment of time, energy and efforts.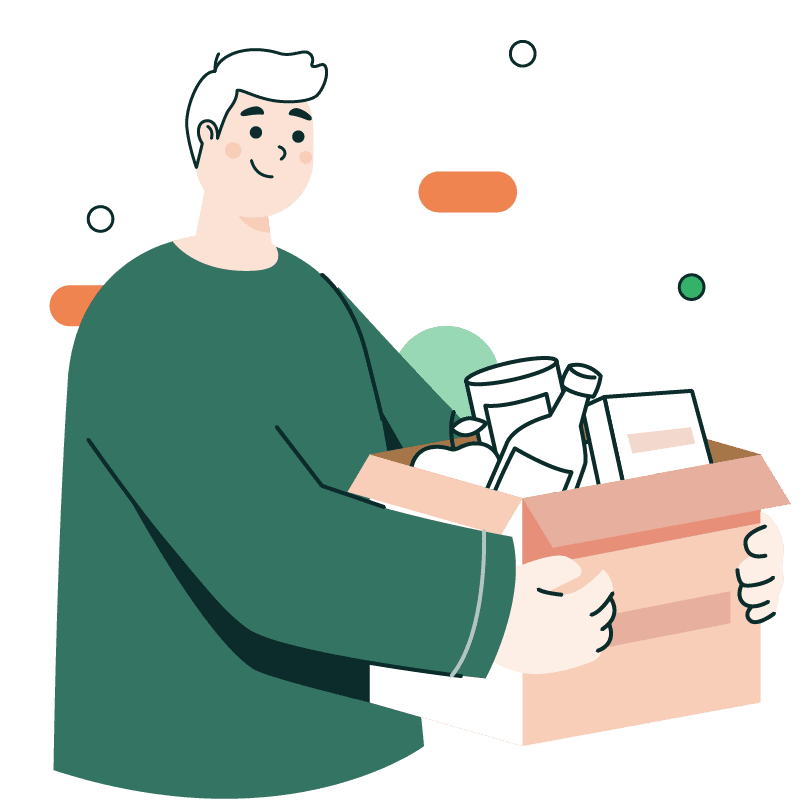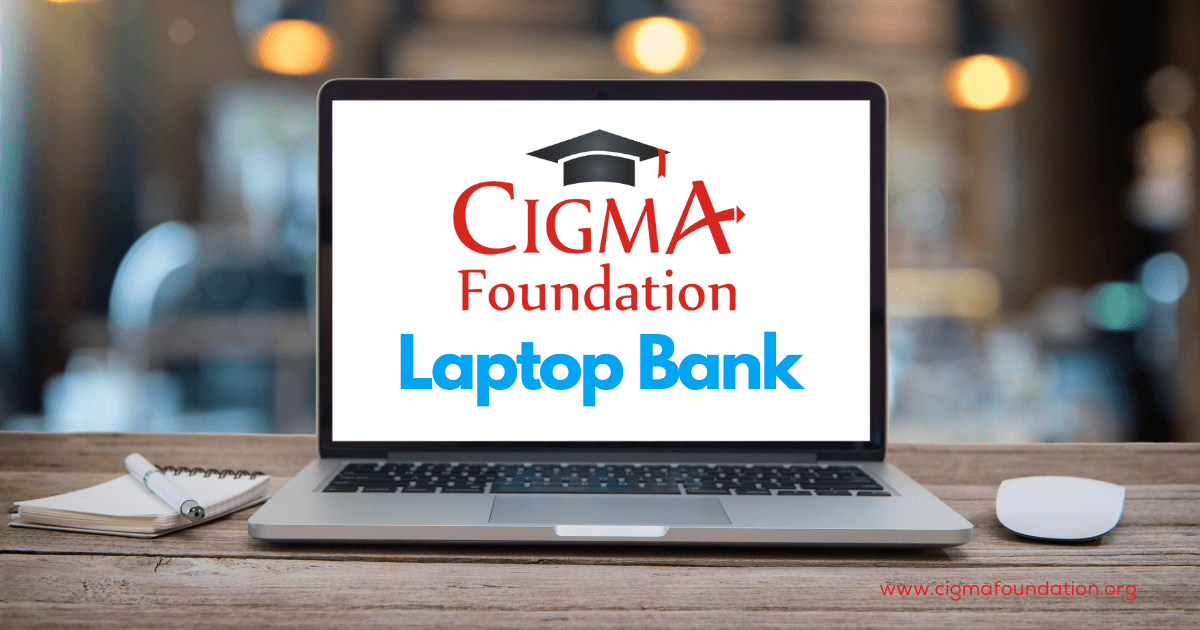 In today's digital age, having access to a laptop is crucial for gaining the necessary skills to succeed in the workforce. Unfortunately, not everyone has the financial means to purchase one. That's where CIGMA Laptop Bank comes in.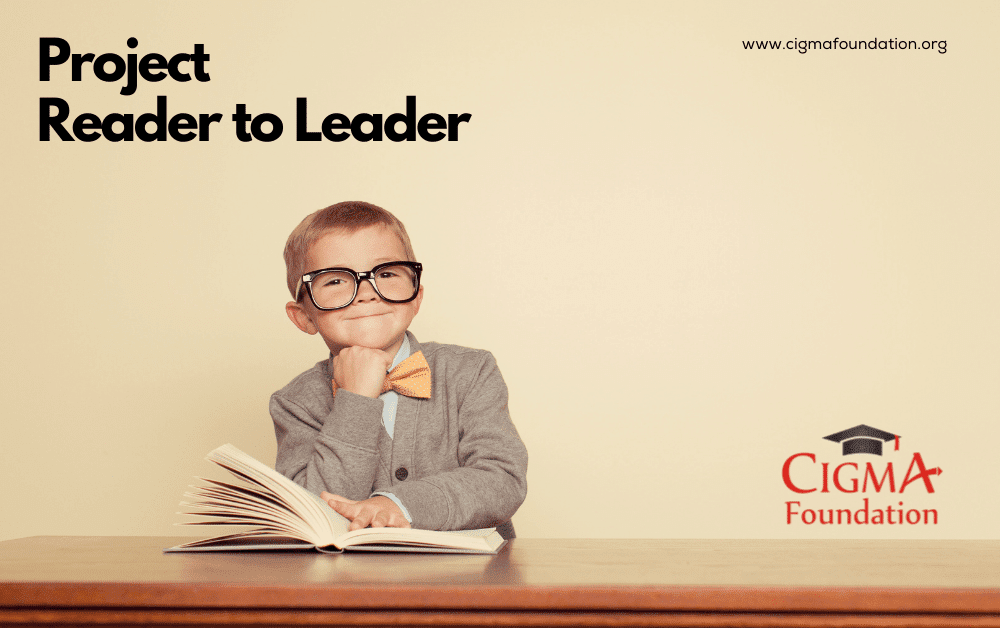 This Ramadhan 2023 lets donate our Zakat & Sadaqah to create future leaders. Ramadhan 2023, let's sponsor general knowledge & current affairs magazines and create tomorrow's leaders..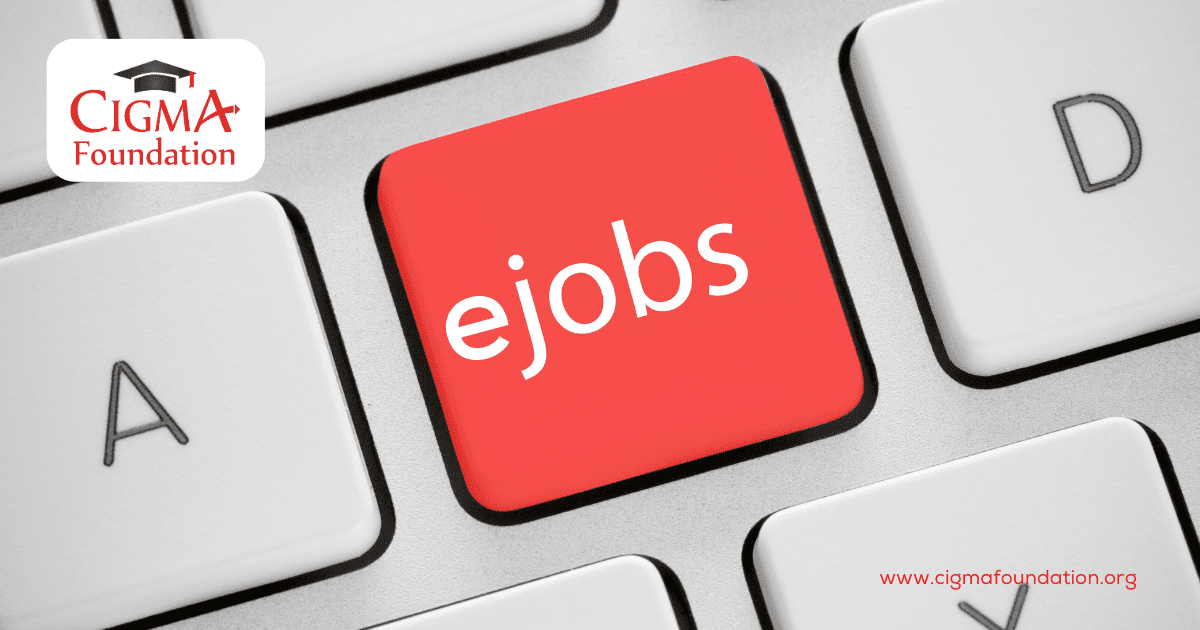 eJobs is a leading online job portal that connects job seekers with employers across a variety of industries and sectors. With its user-friendly platform and advanced search features, eJobs makes it easy for job seekers to find and apply for job opportunities that match their skills and experience.
Subscribe for Projects Updates