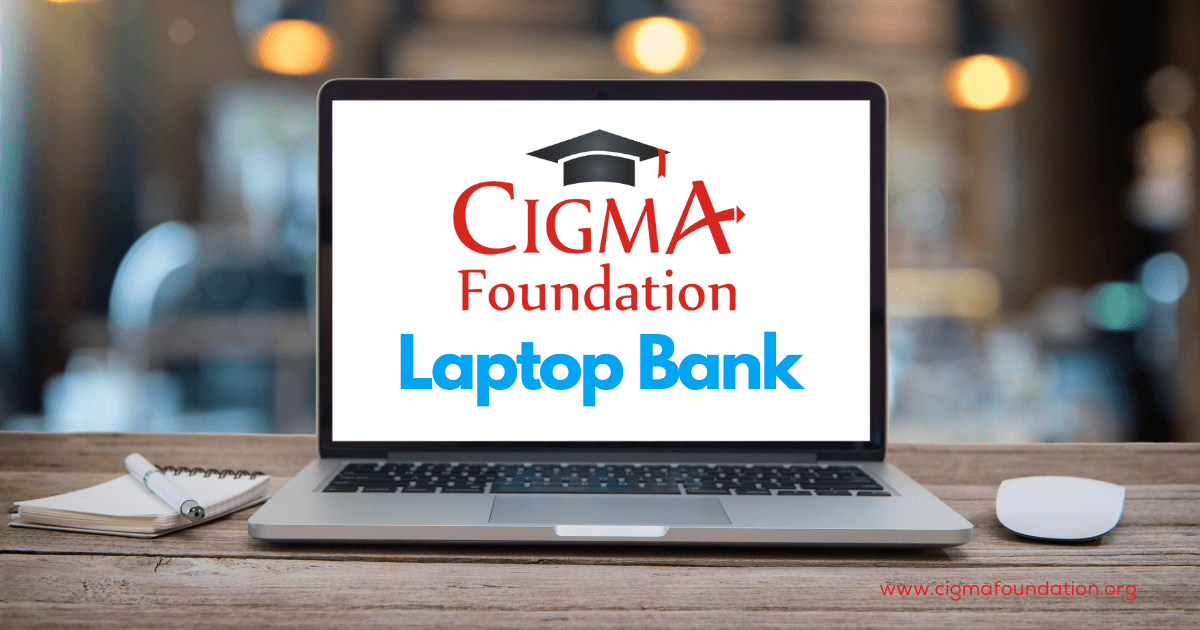 CIGMA Laptop Bank
In today's digital age, having access to a laptop is crucial for gaining the necessary skills to succeed in the workforce. Unfortunately, not everyone has the financial means to purchase one. That's where CIGMA Laptop Bank 2023-24 comes in.
CIGMA Laptop Bank is a program designed to provide free laptops to young people in need who require access to technology to develop their skills. We believe that by providing laptops to these individuals, we can help bridge the digital divide and provide an opportunity for them to succeed.
Our primary focus is on youths from disadvantaged backgrounds who may not have access to the technology they need to develop skills in areas like programming, graphic design, and digital marketing. By providing them with a laptop, we hope to help level the playing field and provide them with the same opportunities as their more privileged peers.
The process of obtaining a laptop from our laptop bank is simple. Interested applicants can apply here. We carefully review each application to ensure that the individual is genuinely in need and meets our criteria. Once approved, we provide them with a high-quality, refurbished laptop that has been fully restored to like-new condition.
We believe that our program is essential because it helps empower young people to develop the skills they need to succeed in today's digital economy. By providing them with access to technology, we are opening up new opportunities and pathways for them to pursue their dreams and achieve success.
Our program is made possible thanks to the support of our donors and partners, who have generously donated laptops and funds to help us achieve our goal. We are grateful for their support and remain committed to helping as many young people as possible gain access to the technology they need to succeed.
CIGMA Laptop Bank is a vital program that helps bridge the digital divide and provides young people in need with the opportunity to develop the skills they need to succeed in the workforce. We encourage everyone to support our cause and help us make a difference in the lives of these deserving individuals